Active Balance Children's (ABC) Yoga.
Our extensive course, which takes place over three days, offers a wide range of information and includes a comprehensive training manual as well as a video manual. Course numbers are kept small so you get the optimum benefit and access to the tutors. We also provide children's yoga teacher training as a CPD to teachers and LSAs in schools and colleges.
A variety of content is covered including:
* Anatomy and physiology of children
* Class structure
* Sun salutations for children
* Sitting and standing breathing for children
* Sequencing and postures
* Yoga story telling
* Yoga games for children
* Mindfulness, meditation and relaxation for children
* Mantra and sound work
* Mindful arts and crafts
* Class management
* Business and promotion
* Approaching nurseries, schools and colleges
* Props, admin and music
Feedback:
"Fantastic course run by a knowledgeable and patient teacher. The course is full of practical content coupled with useful hints and tips to prepare you for teaching children. Would definitely recommend to those seeking to bring yoga to young lives."
"I absolutely loved the course, lots I have learnt and benefited from, Claudine is a wonderful teacher and very welcoming and extremely creative"
"I would highly recommend this lovely course with an amazing teacher!"
" Claudine is an experienced teacher who is always helpful. Highly recommended! "
"Claudine is professional & her expertise in this area is great."
" Claudine puts everyone at ease no matter what their ability is. She is very knowledgeable, professional and friendly."
"Claudine is very patient and explains everything fully and reassures."
Please contact us if you would like more information or to book a space.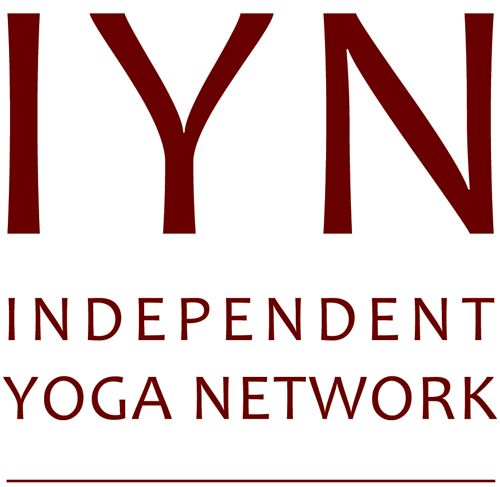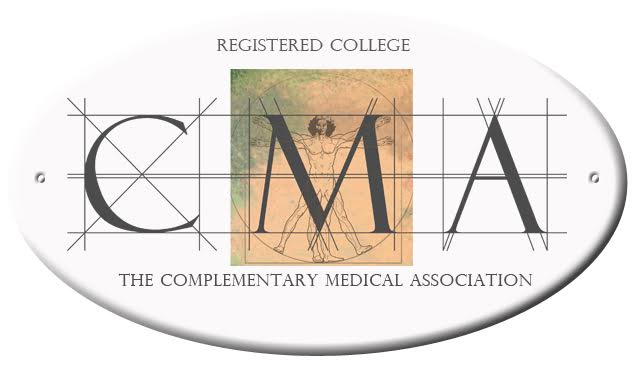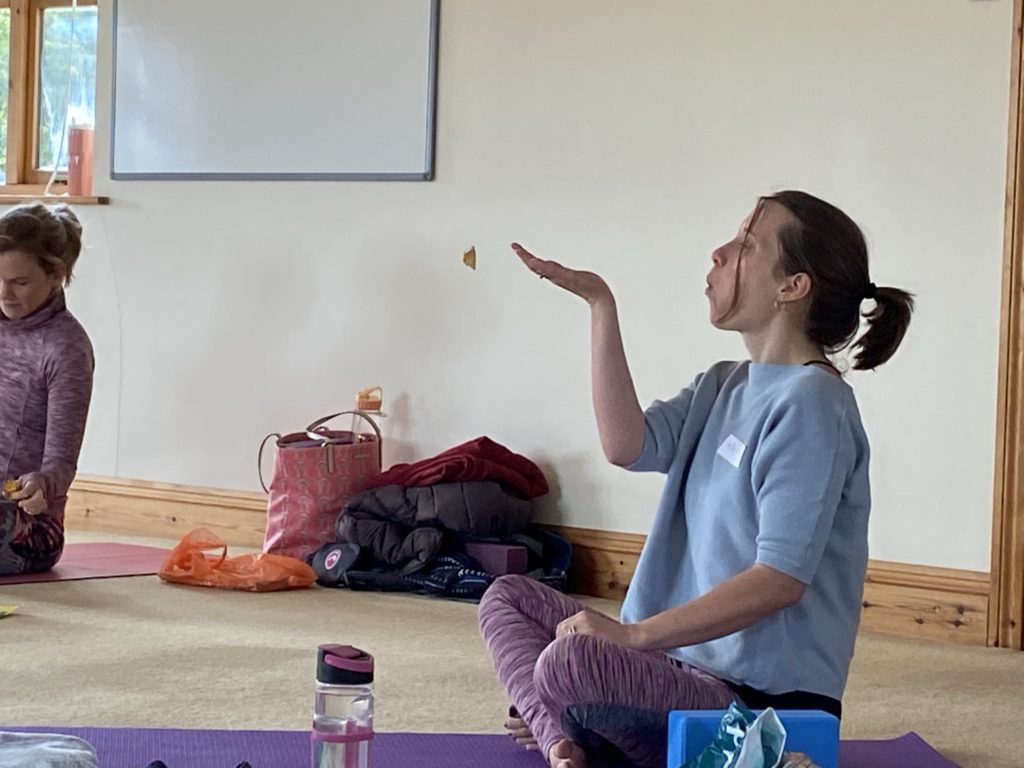 Contact us for more info or to register your interest